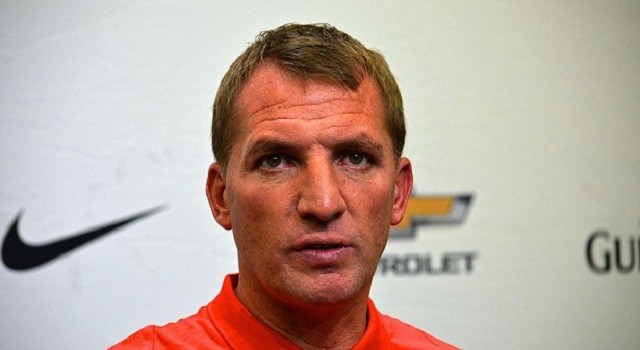 There is no secret that Brendan Rodgers enjoys many links to the Premier League.
One of those links is to Chelsea, where he was once a coach at youth level for the Blues. And he's now set to try and take advantage of those ties by making a move for yet another bustling young star.
This time the name is Charly Musonda, and the Daily Record reckons that they will be lumping up a sum of £5million for the Belgian prospect.
The 20-year-old has been in the Blue's academy set up since 2015, joining from Anderlecht. The very same Anderlecht, mind you, that produced Romelu Lukaku.
If Musonda becomes anything like Lukaku, Chelsea will once again be left kicking themselves. Once again, this move looks like classical Rodgers and Celtic of late.
Sign you and with plenty of upside, and then develop them. If they get this done, it would be a huge move to help them continue to increase competition for places in that squad.