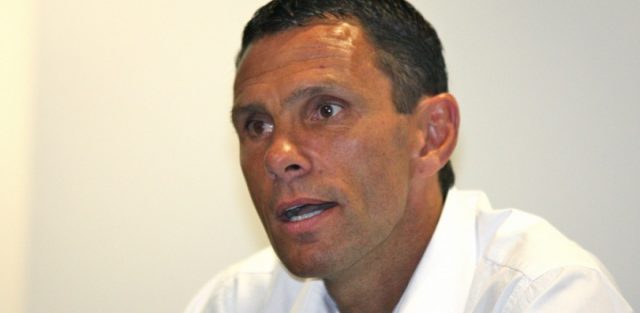 Gus Poyet has admitted he feels that Tottenham were correct when they chose to part ways with him as well as former manager Juande Ramos nine years ago.
The Uruguayan served as first team coach of the Lilywhites for a year but was sacked in 2008 along with Ramos, then director of football Damien Comolli and fitness coach Marcos Alvarez as the club managed just two points from their first eight games during the 2008-09 season.
Following the sacking of Ramos, Harry Redknapp was appointed as manager of Spurs and he managed to guide the team to Uefa Champions League qualification within two seasons.
Looking back, Poyet now feels that the club did the correct thing to sack him along with Ramos and said, "It was a tough time for me, it was the first time I was sacked and it wasn't nice, but you learn from it and I think it was the right decision.
"Seeing where Spurs are now, you have to believe that. Why try to make excuses? The only problem is, they need to win another trophy, because their last one was won by Ramos, and until they do, Ramos is in the history of the club.
"I must say, though, the Berbatov situation didn't help us. He wanted to leave Spurs in May but the club refused to let him go until the last day of the transfer window. [Shrugs] What can you do?"