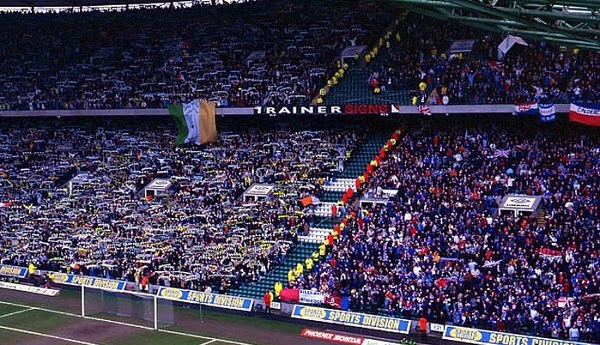 Soon-to-be former Aberdeen goalkeeper Neil Alexander has had enough of sitting behind starting #1 Joe Lewis at last season's second place finishers. But that doesn't mean the 39-year-old believes that Aberdeen are a sinking ship, it just means that he wants to play football before his career is over.
In a very candid interview, via the Daily Record, the veteran talked about why Pedro Caixinha of Rangers was wrong to suggest that Aberdeen aren't on the up any longer. The goalkeeper said "I don't see Aberdeen struggling to keep the momentum going… Derek McInnes is more than capable of brings in good players."
McInnes, who turned down a chance to jump to freshly-relegated Sunderland, will remain on board with Aberdeen. Alexander continued by saying that "it was a wee bit disrespectful of Caixinha saying that… maybe it was mind games." He then said that Aberdeen have "continuity," which is something Rangers won't have with a new team that needs time to gel.
Whether Aberdeen remain true top two contenders for another season remains to be seen, but the good thing Rangers have is plenty of time to gel as the season has started so early. The Premiership season looks to be one of the most tasty seasons in some times now, and it'll be here before we know it.