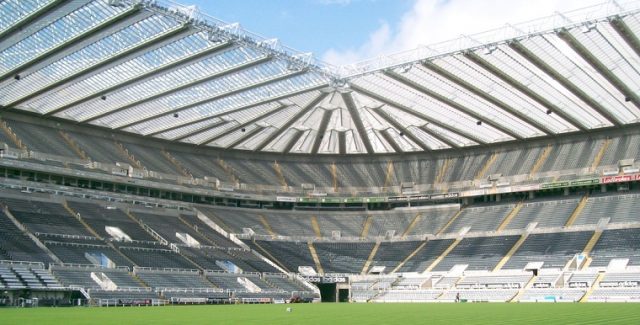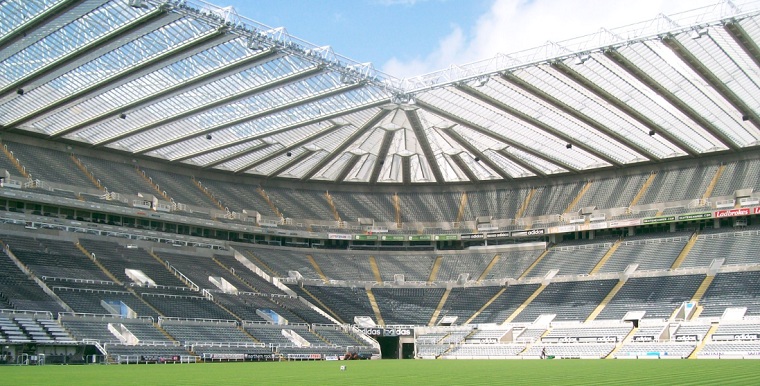 As The Chronicle reports, ex-Newcastle player Mehdi Abeid would welcome a move back to the North East, two years after leaving the club.
In a recent statement that he made, the 24-year-old Abeid has issued a sort of "come and get me" plea, but there seems to be no response from the Magpies so far.
Rafa Benitez will look for ways to strengthen his team before the start of the season, and according to media reports – up to eight new players could arrive at St. James' Park over the summer.
The Algerian international was signed by Newcastle United all the way back in 2011, but he failed to find his place in the team and he only managed to record 13 appearances for the club.
In 2015, Abeid was sold to Panathinaikos in Greece, and he later played for Dijon in League 1 as well.
However, he stated that the Magpies still hold a special place in his heart, and he would certainly accept an offer from Newcastle United.