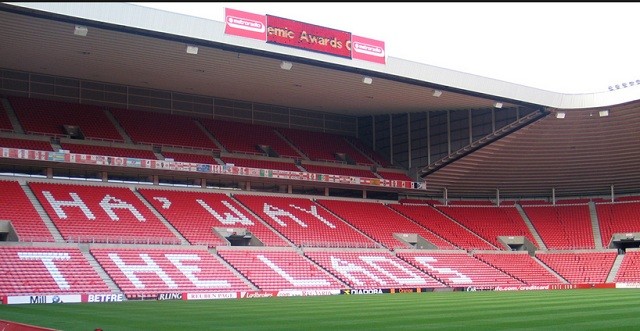 American businessman Ellis Short has reportedly cancelled his attempts to sell Sunderland after talks with a potential buyer broke down.
Short was criticized by many fans for not investing in bringing quality talent to the Black Cats last season. A lack of good talent in the squad was what arguably led to the side's disastrous results and ultimate relegation from the Premier League last season.
The Black Cats have since issued a statement confirmed that Short will remain committed to the club next season and will continue to assist with financial affairs after deciding not to sell.
The club also went on to confirm that ex-Preston North End boss Simon Grayson has been appointed as manager following the departure of David Moyes last month.
The Black Cats are likely to undergo a squad revolution this summer with many players set to be sold in order to raise funds to revamp the squad.