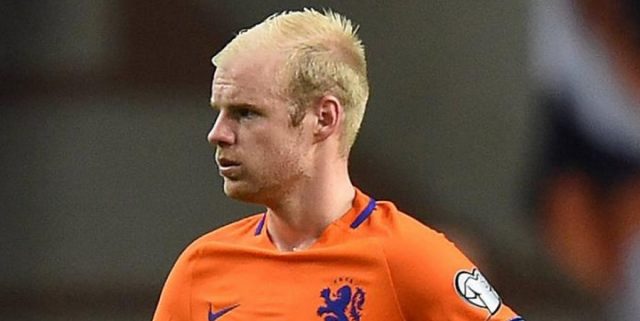 Former Everton captain Leon Osman has hailed the new Toffees signing Davy Klaassen and believes that the Dutch international has the qualities that are needed for success in the Premier League.
Klaassen was impressive for Ajax last season scoring 16 goals and recording 10 assists. He also played a major role in guiding the Dutch giants to the final of the Europa League, which they lost to Manchester United.
Osman spoke brightly about his former club's new signing, saying, "They say that the Dutch league isn't as good as others around at the moment but he's still been playing in a very good, competitive league and he's been one of the standout players there.
"That's all he can do – be the best player in that league and he's pretty much proven himself to be that. Now it's time for him to come to the Premier League and see if he's going to make that step up too. All the evidence suggests he will be able to do that."
The 24-year-old is certainly a good addition to the Toffees midfield and also boasts maturity and leadership. He was appointed as club captain of Ajax prior to the 2015-16 season and fulfilled the role until his departure.