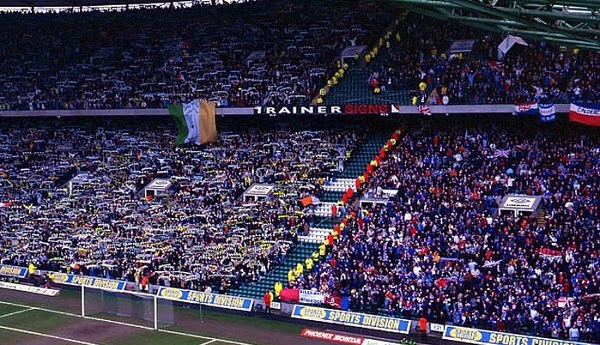 Rangers boss Pedro Caixinha has made a lot of waves following his arrival to the Glasgow club, and those continue to be made as his season starts at a very early stage.
The club are encountering a first European tie in over six years, and ahead of it the Portuguese manager has made a few things very clear.
Speaking to the Daily Record, he said "everyone needs to understand that Rangers have a profile and standard," before adding that "you'll be receiving one chance to stay on." He then added that the individual players "know what I want from them, or the reason why I am not counting on them."
This is a sharp line to take, but it's one that is very necessary at Rangers right now. The club might not feel like a 'big' club at present time, but at some point you have to make it seem as such. You have to demand that level.
By cutting underperforming players out and by bringing in new additions, the path forward is very clear. It's competition and giving players a chance to make a mark at a big club.
IF they don't, they're out. That's as simple as that. It's that way at big clubs, so it must be that way at Rangers if things are to change.