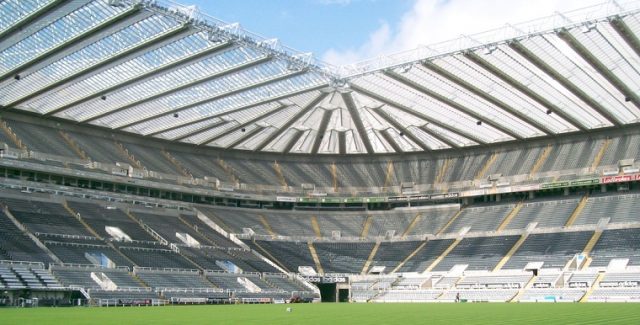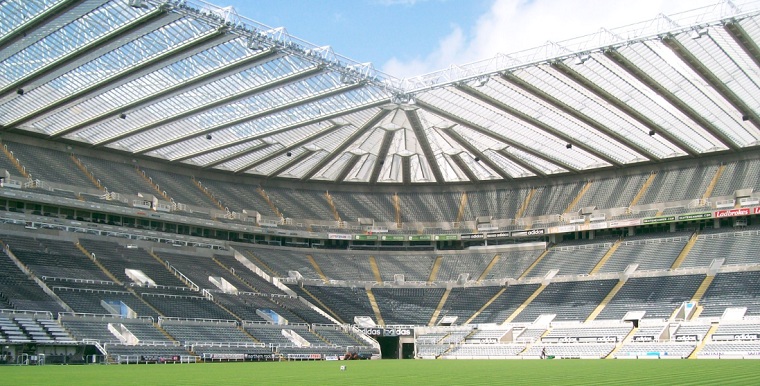 Bolton Wanderers are set to reportedly miss out on signing Newcastle United youngster Adam Armstrong this summer.
Bolton had wanted to take Armstrong on loan but are not expected to do so as they cannot afford a percentage of his wages.
The 20-year-old Armstrong is still not viewed as being ready to play on a regular basis for the Newcastle first team and the club will likely look to send him on another loan spell following similar stints with Coventry City and Barnsley.
Since Armstrong knows that he will not receive regular game time if he remains at the Magpies, he will also be keen to go on loan and a club in the SkyBet Championship said to be his preferred destination.
Whilst talking about his loan spell with Coventry, Armstrong said, "There was a lot of expectation on me, with how well I did at Coventry, to try and do the exact same again in a different league, but football's not like that.
"I still scored goals in the Championship and did well, I thought, so moving forward now onto next season I'll see where that brings me."