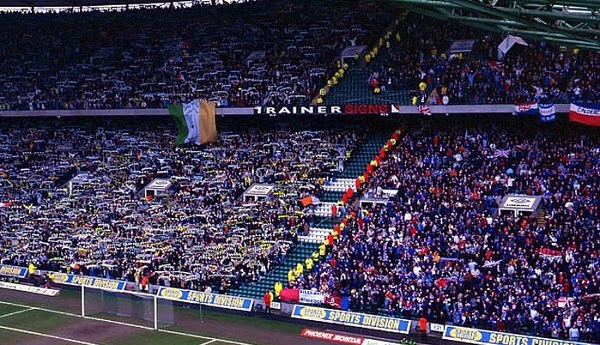 When 29-year-old former Benfica man Daniel Candeias signed with Rangers Football Club, he quickly made his excitement known about possibly playing for the club in the Europa League qualifier that kicks off their season in the earliest of fashions.
According to the Daily Record, the winger said "the stadium will be full! Here they sell tickets before the season starts and it will be packed, as usual." The winger, though, was thought to be on the verge of missing out as he was left out of the initial squad.
Howevert, due to an injury to Jordan Thompson and some work with UEFA and Candeias' former club Alanyaspor, they have been able to work out the paperwork to get him into the squad.
Now that he is able to play, the winger will be relishing the chance to make a great first impression in front of the packed house. This will be the true beginning of the new era at Rangers, and he'll be keen on making himself part of that transition.