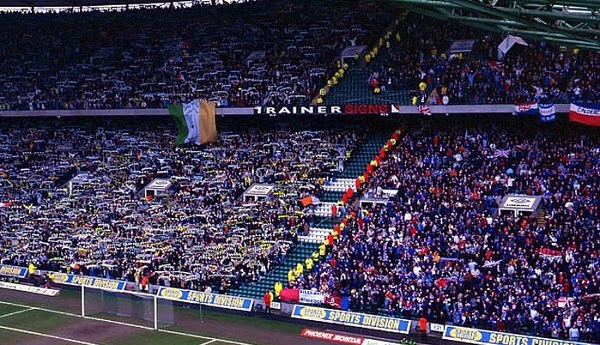 After several weeks of negotiating, the saga surrounding Graham Dorrans has finally ended, according to the Scottish Sun. It seems that Norwich City have accepted a bid for the midfielder from Rangers.
The Gers had sent two offers previously, but both were turned down. The first one was  £700,000, and second one was close to £1 million.
After the two bids, Norwich City declared that they would not speak with Rangers until the offer reaches  £1.5 million. Now the latest bid for the Dorrans from Rangers is  £1.3 million, and it appears that the Canaries are satisfied.
Dorrans' salary has been marked as one of the significant expenses in Norwich's budget, and the club had made a plan to sell 29-year-old playmaking midfielder this summer.
Dorrans is known to be a big supporter of Rangers and he ahd expressed his desire to join the former Cup Winners Cup winner. At this point, it looks that his wish is about to come true.