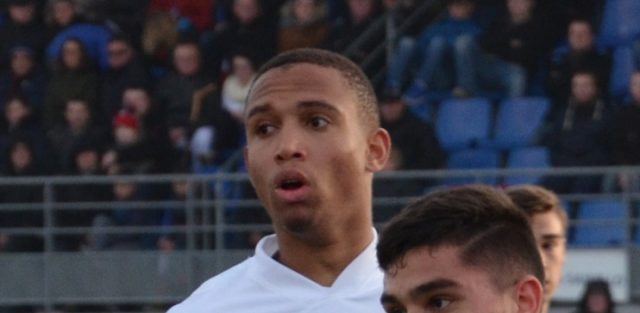 According to reports, Nottingham Forest are looking to take Everton youngster Brendan Galloway on loan next season after he had a disappointing spell with West Bromwich Albion this past season.
The 21-year-old Galloway joined the Toffees from MK Dons in 2014 and made 19 appearances for the Toffees during the 2015-16 season.
Last season he was sent on loan to West Brom, where he struggled to establish himself within the first team, making just five appearances.
Galloway's prospects of first team football under Ronald Koeman look quite slim at this point and a move to Forest may be appealing and something that the Toffees may be open to.
The potential move to the City Ground will allow the youngster to play more regularly as well as help him to regain his confidence.
Daniel Pinillos is likely to leave Forest while Armand Traore has been less than convincing, so there is a good chance that Galloway will gain regular playing time with Forest.