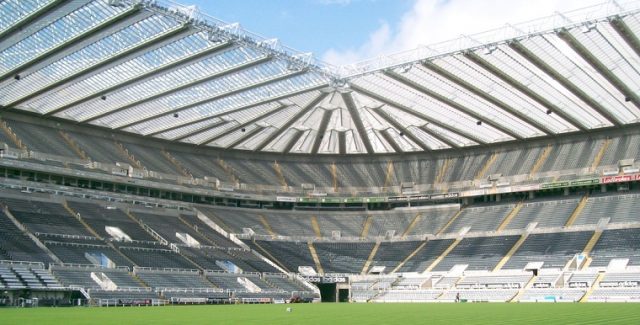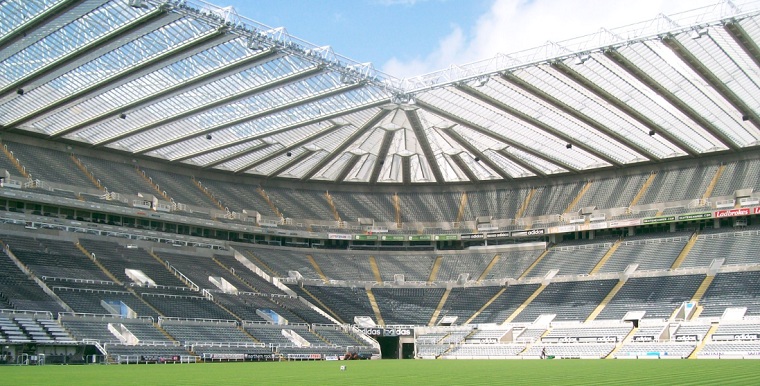 As The Chronicle reports, Valencia have offered Newcastle United a chance to sign their midfielder Enzo Perez since he is surplus to requirements at the Mestalla.
The Argentina international is an experienced and highly talented player, who could certainly present an improvement when it comes to Rafa Benitez' midfield.
There are different stories in the media, and some are saying that the Magpies have already placed an official £8.8 million bid for Perez while others are reporting that Valencia has invited clubs to start an auction for their star player.
The 31-year-old attacking midfielder arrived in Spain from Benfica in 2014, and over the course of last season, he managed to play 28 games for Valencia. Perez also has 19 caps for his national team.
It remains to be seen if Benitez will exploit the contacts with his former club and make a move for the player who would add depth to his squad.