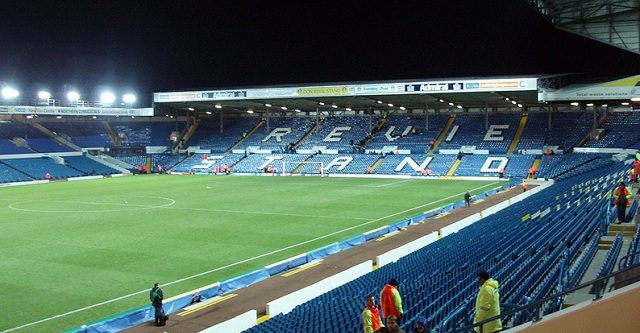 Liverpool youngster Madger Gomes has decided to leave Anfield Road and join Leeds United. This transfer has been negotiated far away from eyes of the public, and in many circles, it is marked as a huge surprise.
The Peacocks have landed the talented midfielder this Tuesday, and according to the Daily Star he will join the U-23 team, but is expected to become a regular first-team member in the foreseeable future.
Also, the media has claimed that Gomes has signed a three-year contract and that he was, eventually, released from Liverpool.
Gomes came to the Reds from Spanish side Villarreal back in 2014. During his stay at Anfield, Gomes didn't appear for the first team, but he was a regular part of the U-23 squad.
A knee ligament injury was a major setback for the creative midfielder, and he would surely have been in much better position at Liverpool if it weren't for this blow.
Now Gomes has a second chance, at Elland Road, and there is no doubt that he will do his best to use it properly.