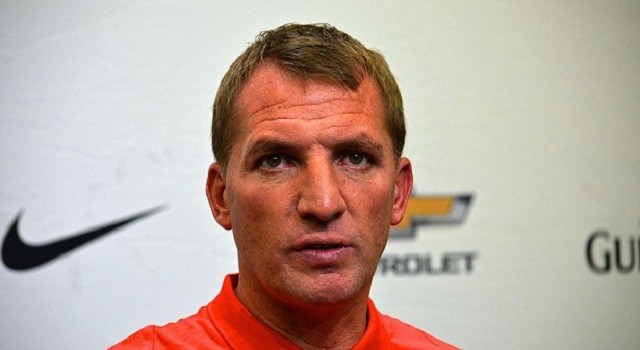 Brendan Rodgers could be set to improve his squad for the upcoming season, and that could come in the form of someone he knows very well- his very own son.
Anton Rodgers, a former Chelsea youth player, will seemingly be getting the chance to join the ranks of the Hoops, according to the Daily Record.
The midfield man looks to try and find a club after his contract with Swindon has now run out. The hope is that the young Rodgers will get to have the career that his dad had cut short, forcing him into management at a young age.
According to the report, the young Rodgers was spotted wearing the club's gear along with the likes of star Moussa Dembele.
Whether or not Anton will make an impact is up for debate, but it's very unlikely to prove to be a huge move as Celtic already have a number of quality players in the side after last season. But if he can give them something extra, it would be a welcome bonus.