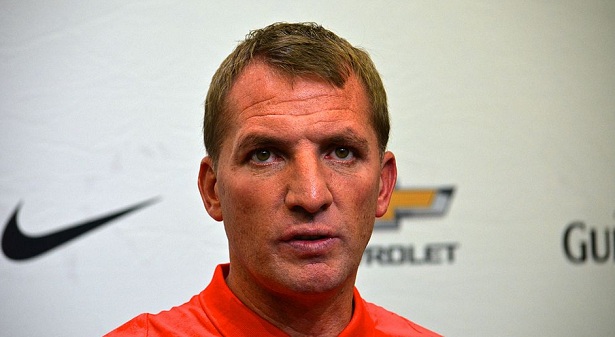 After an up and down stint with Liverpool, the managerial career of Brendan Rodgers was in turmoil. However, he saw a chance to move to Celtic as "something that was going to make me happy," according to the Daily Record.
The life-long fan of the Parkhead club then revealed further, while speaking at a Supporters Club meeting, that he didn't even let his family know of the impending move until the deal was nearly official.
Rodgers said "I couldn't tell any of my family, because they'd have been too excited… so I couldn't say anything until I'd near enough agreed to come."
Rodgers ended up helping Celtic to one of their most successful seasons ever, in which the club produced a treble and an unbeaten domestic record.
The true test for Rodgers will come this season as they look to build on that success by improving in the Champions League. If they can do that, then his legend will grow even larger.