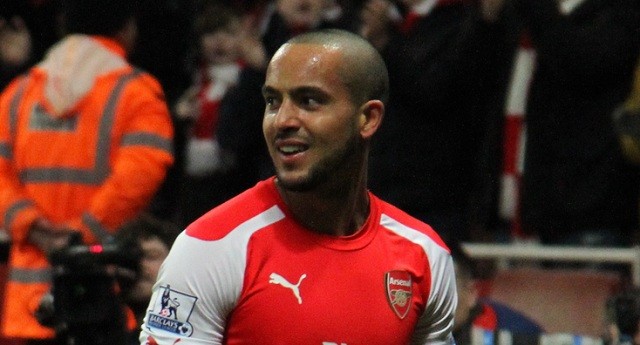 As The Mirror finds out, West Ham are interested in Theo Walcott, the Arsenal star who is out of favor at his club.
Walcott is reportedly frustrated with the lack of game time at the Emirates, and as a result, he has fears about his place in the national team for the upcoming World Cup.
That is why Walcott is interested in a transfer to a team where he could be playing on a regular basis, and West Ham boss Slaven Bilic holds the quick winger in high regard.
The 28-year-old attacking midfielder is well-known for his pace and agility, and the asking price for his services could be at around £25 million.
Arsene Wenger has used Walcott only as a regular substitute in the recent period, and this position is not something that suits the player's ambitions. A move to the London Stadium could kick-start his career and put him in competition for a place in the national team.