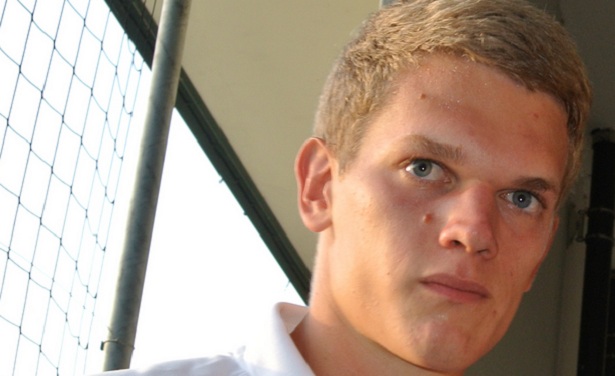 According to the reports coming from Bleacher Report, Tottenham Hotapurs are actively pursuing Matthias Ginter, a young footballer who currently plays for Borussia Dortmund.
The 23-year-old has reportedly been linked with a move to Hoffenheim as well, but it seems that working alongside Spurs boss Mauricio Pochettino could be an offer Ginter cannot refuse.
The German international joined Borussia in 2014 from Freiburg, but over the years – he somehow failed to find a stable place in the first team. His versatility allows him to successfully play at several positions, and that is why he was always used to fill in the gaps.
However, he would probably be a third option in the back line at Tottenham next season, after Jan Vertonghen and Toby Alderweireld.
It remains to be seen if Ginter will accept such a position, and whether Pochettino can extract the full potential from this promising German international.