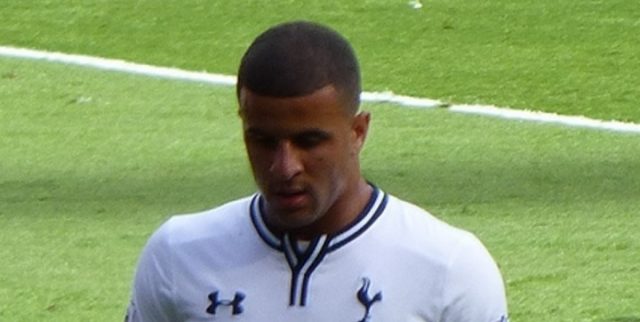 As the Daily Star finds out, Pep Guardiola will have to pay as much as £45 million if he wants to snatch English defender Kyle Walker away from Tottenham.
Tottenham's chairman Daniel Levy, a notoriously tough negotiator, is not budging when it comes to asking price, and he believes that a player of Walker's qualities should not be sold under the estimated value.
The 27-year-old has emerged as one of the best right-backs in the world in recent years, and Manchester City are in urgent need of reinforcements in those positions.
Despite reportedly sealing the deal with Dani Alves from Juventus, Guardiola is looking for ways to bring one more fullback at the Etihad.
Luckily for Levy, Tottenham have a capable replacement for Walker in Kieran Trippier, and he seems to be in a very good position to profit during the summer transfer window.
On the other hand, City have already spent almost £80million on Bernardo Silva and Ederson, and it remains to be seen if Walker is their next acquisition.