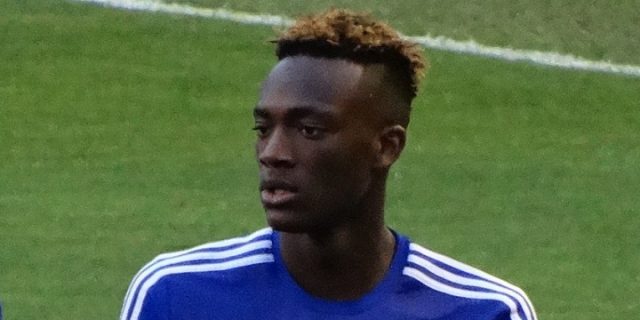 According to Mirror's sources, Tammy Abraham will reportedly play for the Swansea City during the next season, despite a strong interest from Newcastle United.
The 19-year-old is still a part of England Under-21s in Poland, but reports are saying that his future is already decided and that Magpies are not in his plans.
Rafa Benitez was keen on bringing Abraham to St. James' Park, but it seems that the Swans have won the race for his signature.
Besides Newcastle United, several other high-profile clubs were chasing Abraham's services, but a personal connection with Paul Clement, ex-Chelsea youth coach, is the element that tipped the scales. Clement was the number two man during Carlo Ancelotti's reign at Stamford Bridge.
Abraham spent the previous season on loan at Bristol City, where he impressed by scoring 23 goals. However, it seems that Rafa Benitez will have to look elsewhere for reinforcements to his front line.