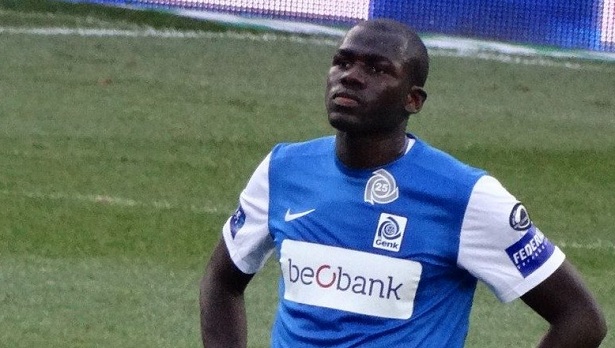 According to The Mirror, the Reds have had a staggering £36.7 million bid rejected for Napoli centre-back Kalidou Koulibaly.
The 26-year-old Senegalese International has been the subject of Premier League interest for quite some time now, having been heavily linked with a move to Chelsea least summer
His price tag, which Napoli has established in the £50m region, has proved a little too costly, with the evaluation proving far too much for the interested clubs.
The Reds have been in the market for a Centre-back for quite some time, with the Daily Express reporting that Jurgen Klopp has set aside a 5 year, £54,000-a-week salary package, specifically for a player to fill this position.
Napoli has a history of playing hard-ball over their players, and it seems unlikely that any move would be forthcoming until Napoli finds a replacement for that Koulibaly.
It is also likely that if Liverpool are serious about signing the player, they will have to increase their bid to meet Napoli's evaluation.