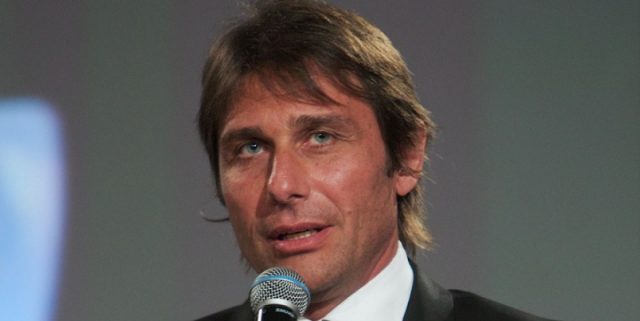 According to the Daily Star, Conte has issued an ultimatum to the Chelsea board to pull out all stops and sign either Virgil Van Dijk or Leonardo Bonnuci.
The ex-Juventus manager has grown frustrated with the lack of financial backing being given to him by the Chelsea board this off-season and reports of him wanting to quit Chelsea have surfaced recently.
The Blues were quick to react to these rumours, promptly opening up talks with Conte over a deal that would make him the best paid manager in Chelsea's history. They also reassured the Italian that they would back him up financially in the transfer window.
It appears that a center-back is on top of Antonio Conte's shopping list, and he has identified two targets in Virgil Van Dijk and Leonardo Bonnuci.
This news does not bode well for the Southampton faithful, who have so far seen a myriad of clubs linked with their star man. Southampton has so far been able to reject all interest in the talented center-back, but a renewed approach by Chelsea might be too much for the Saints to handle.