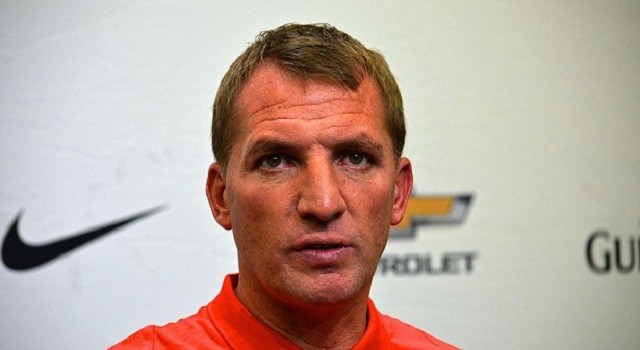 Celtic boss Brendan Rodgers has revealed that he believes that he will be backed by his club's board in terms of making transfers ahead of next season.
In only his first full season in charge of the club, Rodgers guided the Bhoys to treble success and will be looking to bolster his side as he looks to defend their trophies next season.
In addition to claiming treble success, the Glasgow giants also managed to go unbeaten in the Scottish Premier League. Thus far, the Hoops have added the signature of Johnny Hayes from Aberdeen as they look to improve their performances next season.
Whilst speaking about his teams transfers over the near future, Rodgers said, "Over the course of my time, both and off the field, we want to bring a real stability and a great stability to Celtic.
"Obviously on the field is where it matters, that is where the club can grow from your success on the field, so we need to keep investing in the team both in the technical and tactical terms and in terms of investment to keep improving the playing squad.
"But that is something that has been made very clear and I have had great support since I have been here that when the right players become available and if they are available we will do everything we can to bring them in. Alongside that, I still think there is great growth in the players we already have. If I think of the development of a lot of the players this season, they are still young.
"The average age of the squad is 25 and that tells you that there is still a few years left of real good development within the squad itself. Now that we have a defined way of playing, a defined way of working, the confidence and quality of that can only increase."