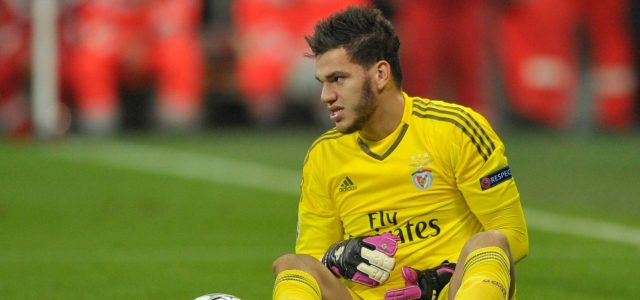 The summer transfer window is well underway with plenty of players making the switch to England where the highest amount of money continues to roll. Even though the two most celebrated players of our generation – Cristiano Ronaldo and Lionel Messi – may ply their trade in Spain, a high number of quality players continue to make England as the destination as denoted by the summer transfers of 2017. Here are some of the top summer transfers of 2017 as of June 11.
Ederson Moraes
Manchester City have had a terrible time with regard to goalkeepers of late. There have been huge question marks about England number one Joe Hart and he does not appear to have a future at the Etihad stadium.
Claudio Bravo was brought in at an expensive £17 million last summer only for the former Barcelona goalkeeper to suffer the embarrassment of being overlooked to Willy Caballero. Just when it seemed that Guardiola would give Bravo a second opportunity this season, City quickly went ahead and brought in Ederson as the new number one.
The former Benfica star comes to the UK for a whopping £34 million, which makes him a new world record transfer in terms of pound sterling. This will certainly place a lot of pressure on the young shoulders – Ederson is a relatively young goalkeeper at 23 years of age.
Even though his physical presence will be intimidating opponents, Ederson is likely to be better at his ball playing skills, which are extremely important in any Pep Guardiola team. After the debacle of Bravo, City know that the signing of Ederson has to be a success in order to avoid a repeat of the poor 2016-17 campaign.
Bernardo Silva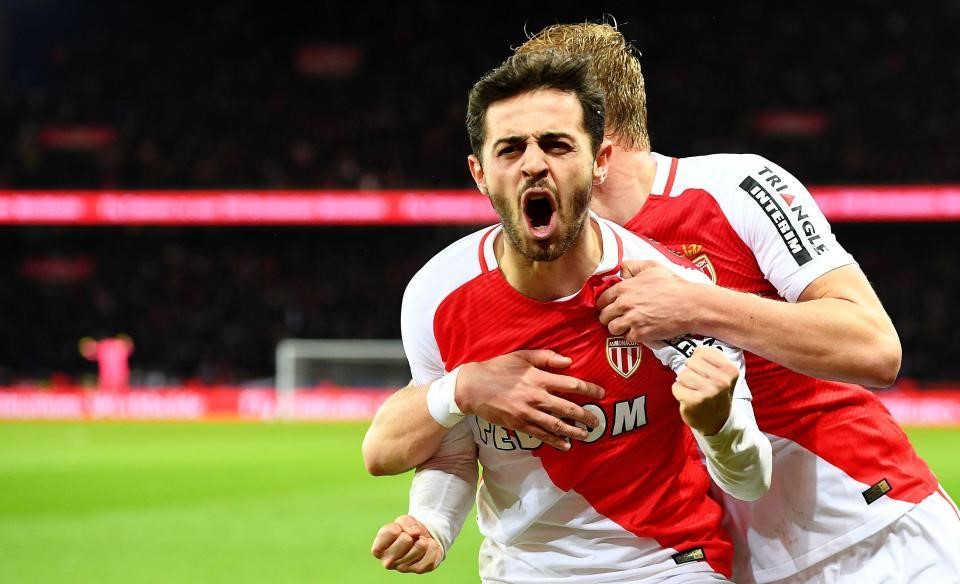 Manchester City have already been made as one of the favourites for the 2017-18 Premier League title in the English Premier league odds owing to a raft of big-money signings which have either arrived or yet to come in the summer transfer window of 2017. Ederson addresses a huge issue in the team, but Bernardo Silva is available to provide a much-needed impetus going forward.
Even though City have a huge wealth of talent in the offensive areas of the pitch, they have been quite inconsistent over the course of the campaign apart from David Silva and Kevin De Bruyne.
After the departure of Jesus Navas, Bernardo Silva may be taking over his position on the right side of the midfield. The Monaco winger was a huge presence in the Champions League and French Ligue 1 campaigns, as he helped the French outfit to a remarkable season.
At £43 million, he is one of the expensive transfers of the summer, but his remarkable talent makes it look like a great bargain. Silva should take no time to settle in the Premier League, considering that the French Ligue 1 is almost similar in terms of physicality.
Dominic Solanke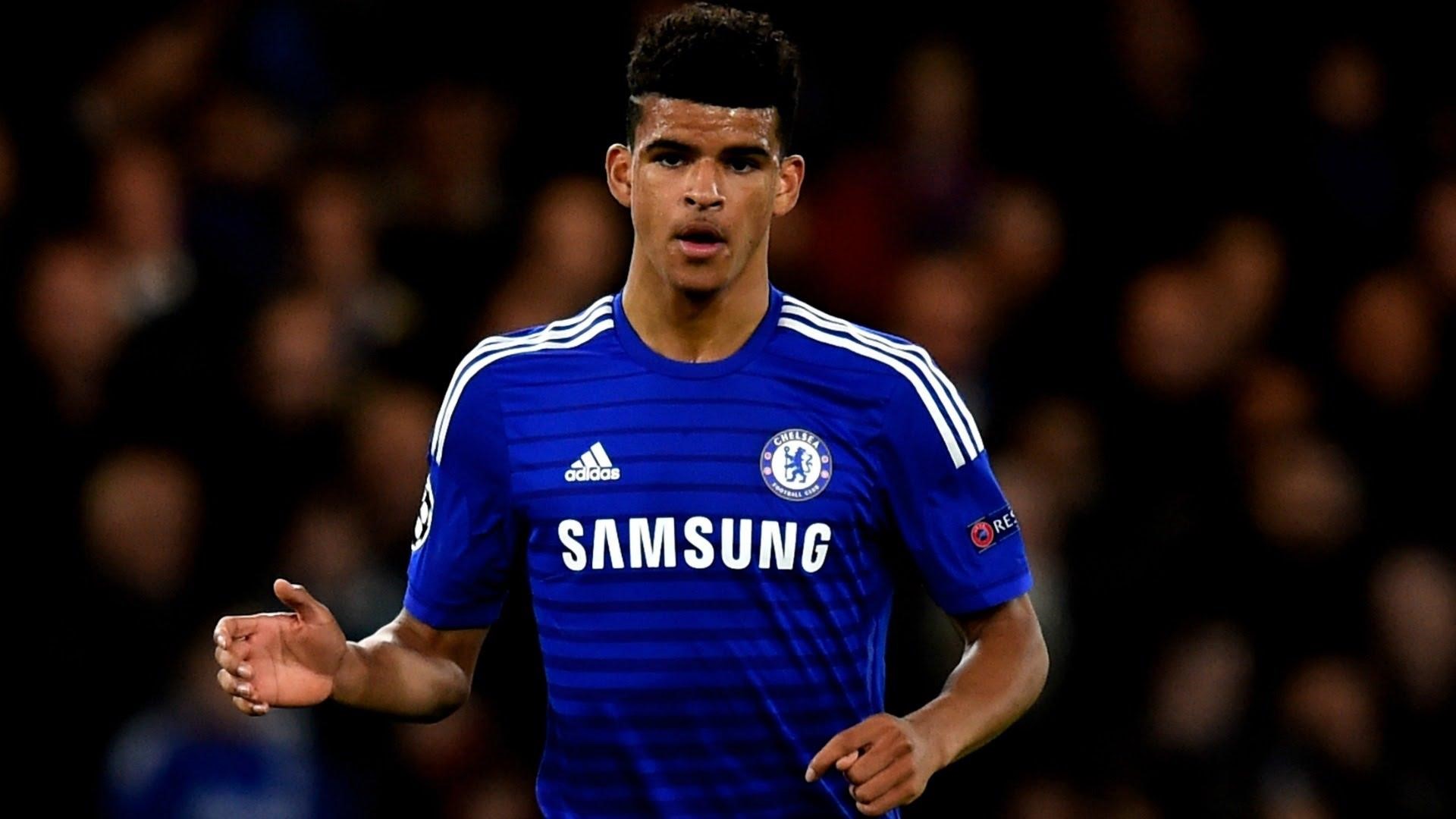 Dominic Solanke may have been one of the first signings of the summer window after his free transfer from Chelsea to Liverpool, but he could be a surprise package. Even though Liverpool may end up paying around £4 million – the figure is to be set by the tribunal, manager Jurgen Klopp will regard this as money well spent on a player who is highly regarded in English football – especially around the England youth team set up.
It should be remembered that Chelsea did not let him go as he was not good enough; it was Solanke who decided to end his Chelsea association after seeing a lack of first-team opportunities.
Even though it is tough to see Solanke starting ahead of players like Roberto Firmino or Philippe Coutinho, the youngster could certainly get significant opportunities due to Liverpool's involvement in four different competitions. This may be a great way to showcase his talents in the first team.
Victor Lindelof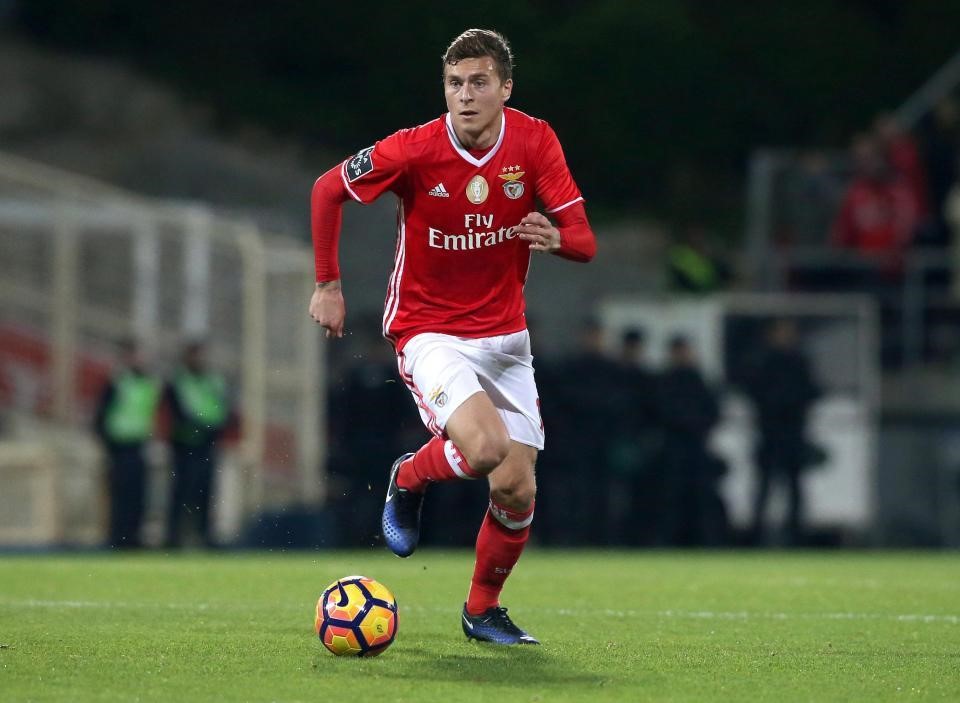 Manchester United are yet to complete the signing of Victor Lindelof, but the transfer is expected to be done and dusted in the next few days. The Red Devils have agreed a £31 million fee with Benfica for the transfer of the Swedish centre back. After having been linked with the player even back in January, United have made the decision to take the plunge in the 22-year-old, who could be forming a partnership with Eric Bailly in the centre of the defence next season.
Lindelof is also capable of playing at right back. It is no secret that Jose Mourinho is a fan of players who can provide a lot of versatility. His presence will help United once again cope with what is expected to be a marathon campaign next season.
Lindelof's arrival could also signal the exit for Chris Smalling, who has been criticised about commitment issues by the manager on several occasions last season.
Final Thoughts
Aside from these names, many more top players are expected to make way to the English Premier League in the 2017 summer transfer window. The next season looks extremely promising and all football fans are definitely going to expect much from the top players out there.