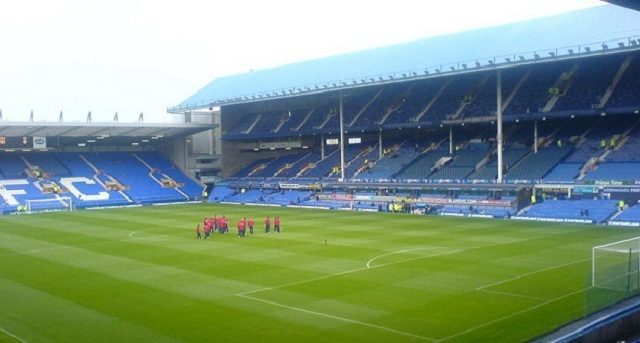 According to reports, Everton have had a €18 million offer rejected by Inter for Marcelo Brozovic.
Inter have allegedly rejected the offer as they are looking for an offer in the region of €20 to €25 million. Despite the higher asking price, the Toffees will likely be able to afford this figure as they look to bolster their side ahead of Europa League football next season.
Brozovic has been linked with a move away from Inter for a while now and it does look like he will leave soon.
He had been previously linked with a move to Manchester United though that looks to have cooled. At this stage, a move to Everton could be well on the cards, especially considering that the player may fancy challenging himself in the Premier League.
The Merseyside club have thus far added Jordan Pickford and Davy Klaasen to their side as they look to make improvements.