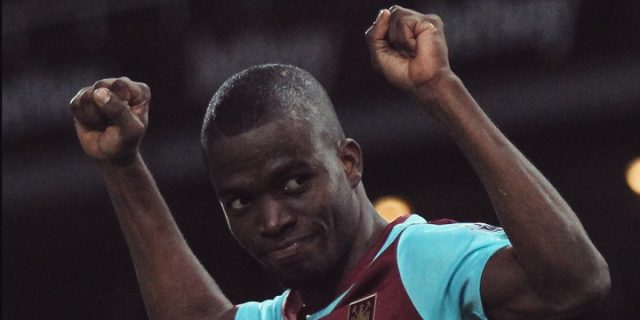 Everton striker, Enner Valencia has been linked with a move back to the Liga MX with Tigres UANL by various outlets in the UK and Mexico. The Ecuadorian forward was a prominent striker in the Liga MX with Pachuca but the move to Tigres is quite wasteful and seems unnecessary.
Tigres UANL has one of the best squads in the southern hemisphere and by far has the best attack in the Liga MX. Ricardo Ferretti already has players like Andre-Pierre Gignac, Ismael Sosa, Javier Aquino, Eduardo Vargas and Jurgen Damm. Of course, unless Gignac makes a move away from the club it seems difficult for Enner Valencia to crack the starting 11. Eduardo Vargas was brought in this past tournament to reinforce the team but spent most of his time on the bench throughout the Liga MX campaign.
If Vargas makes a move away from Tigres UANL, Valencia will likely play the role that Vargas played in the last tournament and the one Andy Delort played for a couple of tournaments before that. The move back to Mexico with Tigres UANL does not seem wise for the 27-year-old, Valencia as he is unlikely to receive much playing time. Ricardo Ferretti has already established before that he will not play a two-striker formation and having the Ecuadorian star on the bench seems like a huge waste.
It also seems like a waste of money for the five-time champions as there are several other high-quality options in South America that can fill that role on the bench for much less money. The Argentine league has always offered talented strikers to the Liga MX like the recent moves of Gustavo Bou and Cristian Menendez to Mexico. Los Felinos should consider other options that would cost the team a lot less and help other players receive deserved playing time.