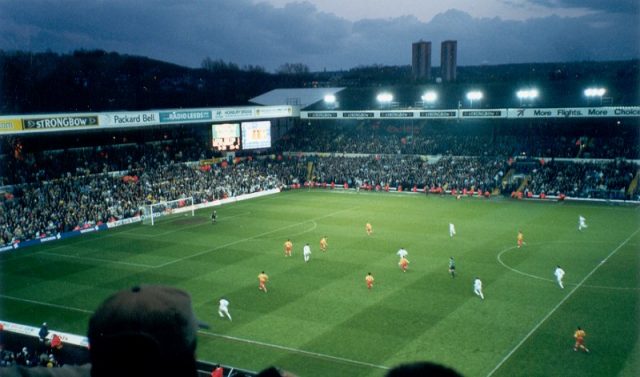 Garry Monk once again wants to disappoint Leeds United fans, after the unexpected resignation, the 38-year-old manager now wants to further weaken his previous club.
The Sun reports that Liam Bridcutt is Monk's target and that the defensive midfielder could land at Middlesbrough.
Monk promoted Bridcutt a one of the most important players in Leeds, and during the previous year, the Scottish international has made 25 appearances for the team from Elland Road.
Bridcutt had been a member of Chelsea youth academy, but he never got the opportunity to play for the first team. After several loans, he made a move to Brighton, where he stayed from 2010 to 2014. Following that, the 28-year-old has joined Sunderland and at last in 2016, Leeds United.
It will be a huge blow to the Peacocks' ambitions if Bridcutt leaves, but we are yet to see whether his move away from Leeds will actually develop.