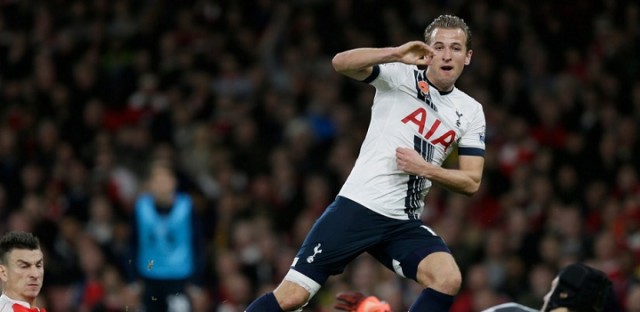 Former Chelsea and Tottenham player Jason Cundy has said that he believes that Harry Kane is "twice the player" than Romelu Lukaku and added that he believes that the England ace is a better strike option than Cristiano Ronaldo at present.
Chelsea have been strongly linked with a move to sign Lukaku, who has established himself as one of the best strikers in the Premier League, after having smashed 25 goals in the Premier League this past season.
Though Antonio Conte's side have been linked with a move for Lukaku, as they look to defend their Premier League crown, Cundy believes that there are better options available on the market and said, "If you are giving me the option to buy either one of those players, I'd take Kane every single day of the week over Lukaku. I would rather Harry Kane over Cristiano Ronaldo, too"
It is likely that Lukaku will end up joining Chelsea before the start of next season. With Diego Costa appearing to be departing from the club this summer, they will need to sign a new first choice forward and considering that he is a proven goal scorer in the top flight.