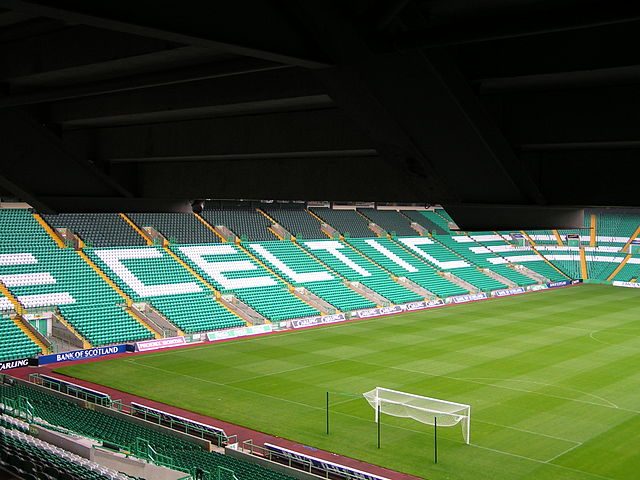 After a long period of waiting, everybody thought that Celtic had finally made an official move for defender Jean-Kevin Duverne. The Hoops had allegedly sent an offer worth £4.8 million to the French club Lens for the talented defender. However, it seems that none of this is true, because Celtic has denied such rumors, per The Scottish Sun.
The 19-year-old has been marked as one of the potential targets in this transfer window, followed since the January, and after considerations, club management decided that they need to act.
If they land Duverne, the former European champions will have a long-term solution for that position, and also, a potential source for generating some profit. Many experts are saying that the young defender's value would only increase in the upcoming years.
Duverne played 35 games for Lens in the previous season, leaving an excellent impression on many scouts.
Brendan Rodgers sent several of them to watch Duverne, and after good feedback, the Celtic boss has declared his interest in the youngster. However, we are yet to see further steps of the club from Celtic Park. Follow us, and stay tuned for the latest news linked with the Hoops.