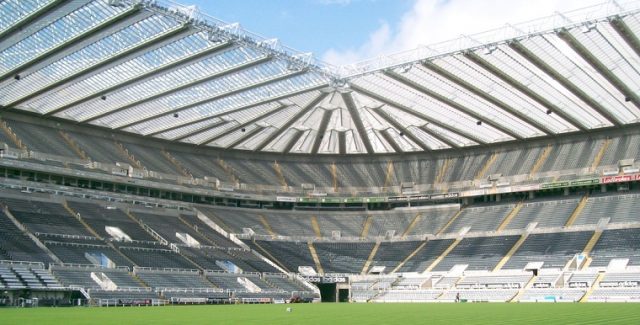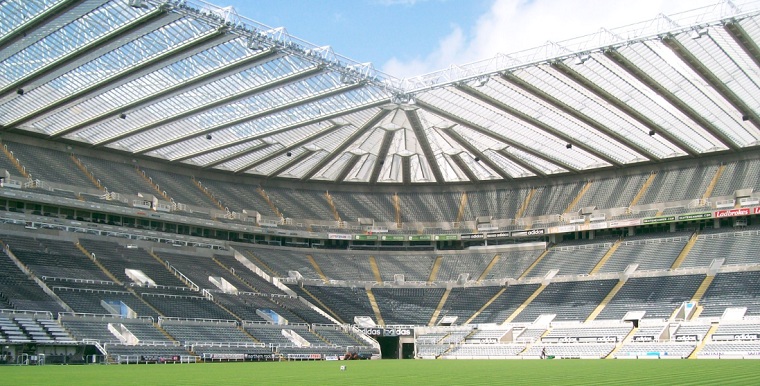 According to the Independent, Nicolas Pepe is attracting interests from Newcastle United and Watford, who could go head-to-head for his signature.
The Ivory Coast international has impressed during last season, and his club Angers was a breath of fresh air in the Ligue 1.
Angers finished in the top half of the table despite just being promoted and even managed to reach the Cup final, where they subsequently lost to Paris Saint-Germain.
Pepe, a highly rated winger, was carrying his team through the entire season, and this may be one the reasons for his high price tag, which is estimated at £15 million.
Newcastle boss Rafa Benitez certainly needs to bring in reinforcements if he wants his team to survive in the Premier League, but it remains to be seen if he will splash so much cash on the 20-year-old.
Despite his talent, Pepe does lack experience playing for a top club, and this could present a problem for the Magpies.