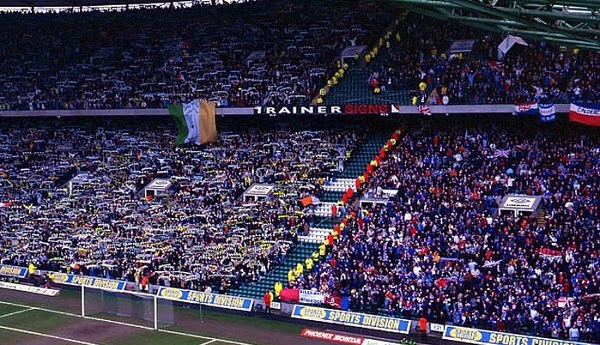 Glasgow Rangers are not focusing on only bringing in players throughout this transfer window, and they have now decided to strengthen up the backroom staff with the recruitment of Mark Allen as the new director of football at the Ibrox Stadium.
It may not sound like important news for just an ordinary reader but for Rangers, the move is a significant one.
Allen was a former Manchester City Academy director and the person and he revamped the youth system for Citizens.
Since 2008, when Sheikh Mansour took over Manchester City, the 54-year-old Welshman has been building the whole system to develop talented young players at Etihad.
Pedro Caixinha will now have the opportunity to co-operate with one of the best talent hunters in Europe and this will for sure help in aiding the revolution at the Ibrox Stadium.
There is no doubt that in a few years we could expect for some wunderkinds to show up among the Gers following the arrival of Allen, and that is exactly what their officials expect after this move.