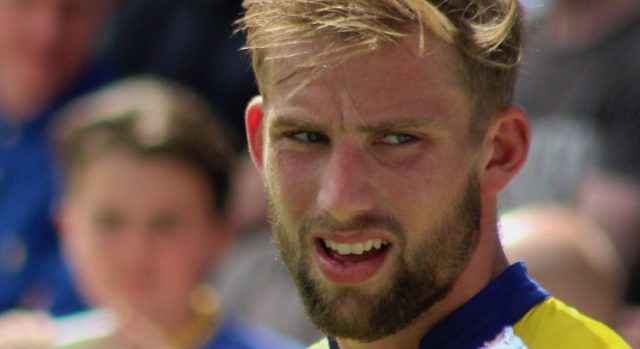 It seems that West Bromwich Albion have decided to stop in their pursuit of Leeds United defender Charlie Taylor.
After several weeks of speculating, the Baggies decided that their priority is not the left back position and that Taylor isn't in their target anymore.
According to Birmingham Mail, West Brom will try to sign some strikers and centre-backs, which means that the unhappy Peacock defender is out of the picture.
This news comes as a surprise because the negotiations were heading in the right direction.
The 23-year-old defender caused a controversy after he refused to play during the final round of the Championship last sseason.
It has been suspected that Taylor had some issues with the former owner of the Peacocks Massimo Cellino and that West Brom were keen on taking advantage of the situation.
Throughout his career, Taylor appeared 93 times for the club from Elland Road and scored three goals. On two occasions, Taylor has played for the English under-19 national team.