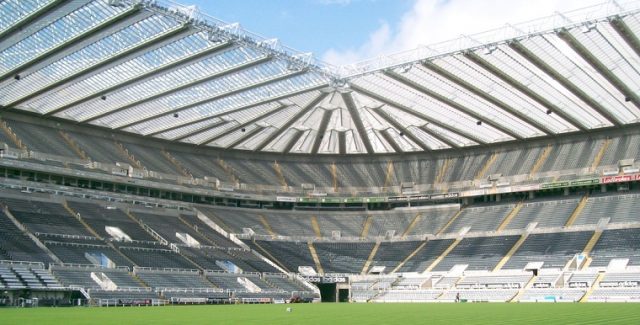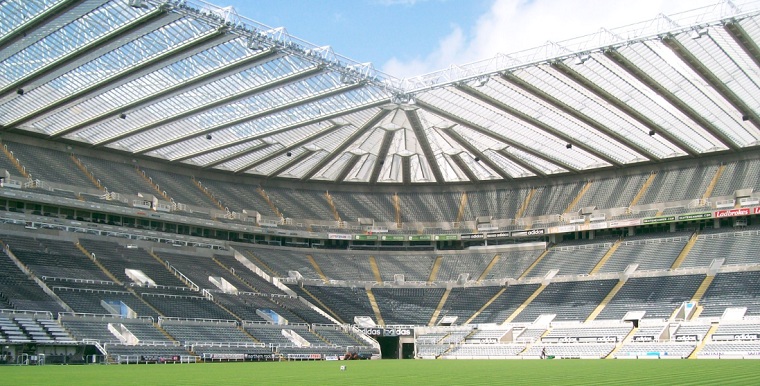 As Getwestlondon reports, Newcastle United are not interested in signing Jota, the Spanish midfielder who currently plays for Brentford.
Jota recently signed a one year contract extension, which should not come as a surprise after his impressive performance during the last campaign.
"King Jota," which is a nickname he received at the Griffin Park, made 21 appearances last year for Brentford, and his displays were nothing short of impressive.
His sublime assists and composed finishing have made him an attractive prospect, and Everton and Watford are showing the most interest in the player.
Newcastle boss Rafa Benitez is well-known for his patriotic behavior when it comes to football, and reports were saying that he was willing to sign Jota as well. However, it seems that the situation has changed and that Newcastle United are not interested in the 25-year-old after all.
Benitez will now probably focus on another young talent, as his team is planning to be fully prepared for the challenges of the Premier League.