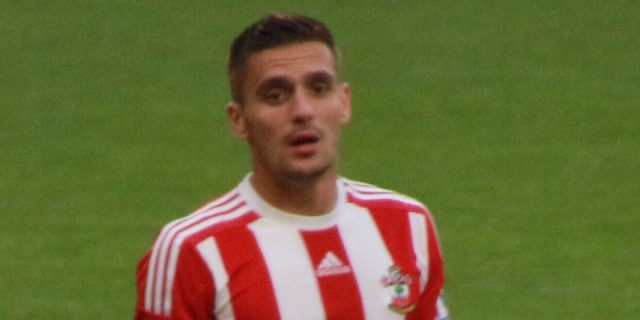 Southampton playmaker Dusan Tadic has left his future up in the air after conceding that "sometimes players leave".
The Serbian superstar has been linked with a move to Liverpool this summer, and has done little to dispel these rumours when pressed upon the matter.
Tadic said, "We will see. You never know in football. In every club, sometimes players leave. It is not easy, but this is football. I don't comment on these things. I have an agent and I have correct things with the club."
These comments will certainly be far from reassuring for the Saints fans, who have seen many key players leave over the past few seasons.
The road from Southampton to Liverpool is one that is frequently travelled, and it remains to seen whether this particular journey will be made by Tadic.
Following Liverpool's failure to acquire in-demand defender Virgil van Dijk, it appears that Klopp has shifted his focus to other targets, with Tadic amongst the names being constantly dropped.