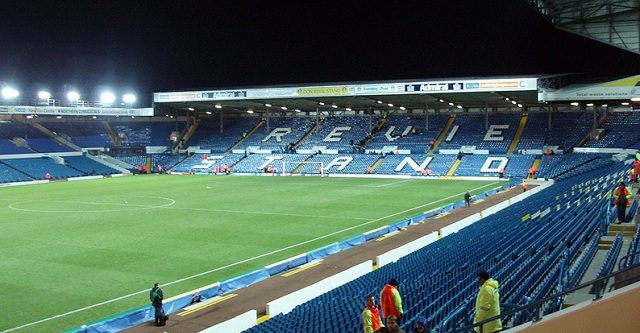 After many problems and difficulties, Pontus Jansson has finally become Leeds United player. FIFA had to intervene and resolve the unpleasant situation between the club from Yorkshire and Italian Serie A member, Torino recently.
At one point, the transfer was uncertain because the Italians had put an appeal to the responsible institutions, claiming that Leeds hadn't paid the required compensation for the defender.
There was a clause in the agreement between the two clubs by which, Leeds United needed to transfer the funds to Italians, who hold the rights to Jansson's contract, after his 22nd appearance for the Championship side. However, Torino officials stated that this hadn't happened.
FIFA have now gone on to confirm the deal, and Leeds are said to have paid a total sum of £3.5 million, with the 26-year-old will sign a three-year contract. The deal will become valid on 1st of July.
Jansson had spent the last year on loan with the Peacocks, becoming a vital member of the squad and contributing enormously on the pitch.