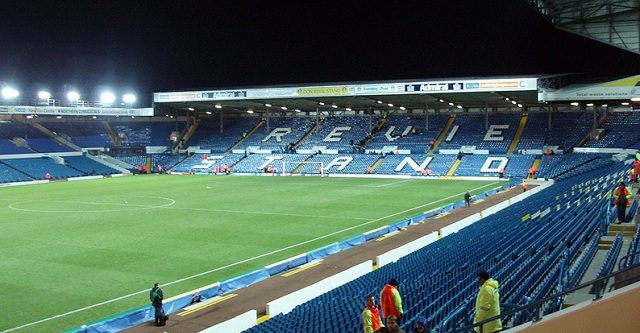 Finally, the saga regarding Leeds United's new manager is over. Thomas Christiansen, the former top goalscorer in Bundesliga during the 2002-2003 season, will be leading the Peacocks heading into the upcoming Championship campaign.
After Garry Monk had left the club this summer, the officials were looking for a replacement, and many managers were involved in rumors about this position.
At last, according to Sky Sports, the team from Yorkshire have found a new leader for themselves in the form of Christiansen. The 44-year-old Christiansen is arriving to England for the first time in his career.
Previously has experience coaching two Cypriot clubs, AEK Larnaca and Apoel Nicosia. During the last season, he won Cypriot First Division and advanced to the round of 16 in UEFA Europa League with Apoel Nicosia.
Thomas Christiansen has had an interesting career. Born in Denmark, he appeared for Spanish youth selections and Spanish national team. The lethal striker played for many teams around the Europe, among others Barcelona and Villarreal and his biggest mark was left in VfL Bochum, where he managed to become the top scorer of the Bundesliga, along with Giovanni Elber.
Leeds have now acquired a talented strategist, who has room for improvement, and who is eager to prove himself. That might be just the perfect combination.