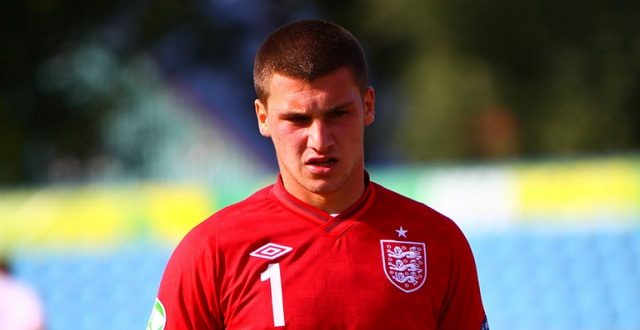 Samuel "Sam" Johnstone has attracted much attention in this transfer window, and several clubs have joined in the race for Manchester United's goalkeeper. Leeds United is one of those teams, and the club from Elland Road face tough competition to sign the 24-year-old.
Birmingham Mail now reports that besides Leeds United – Watford, Sunderland and Aston Villa, where Johnstone spent the past season on loan, are interested all in signing the goalkeeper.
The talented goalkeeper has been a member of the Red Devils since he was 16, but he never got the opportunity to prove himself at Old Trafford. Throughout his career, he went on several loans, and he also appeared for England's youth national teams on 31 occasions.
The Peacocks would definitely get a good goalkeeper if they sign Johnstone and he might become their long-term solution for the position. On the other side of the spectrum, Johnstone might also finally find some consistency in his career and settle at one place.
Manchester is keen to sell him, and the speculated price is £5 million.