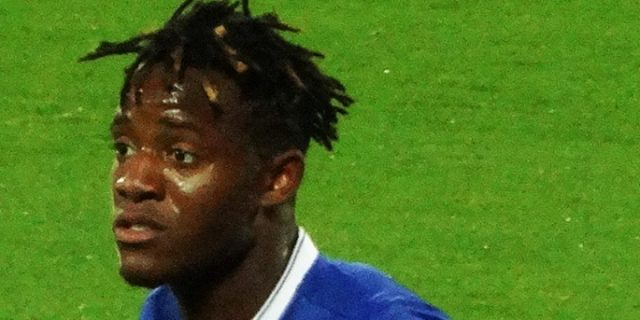 According to a recent report, Chelsea striker Michy Batshuayi would reject the chance to sign for West Ham.
After struggling for regular first team play with Chelsea this past season, Batshuayi is reportedly weighing up the possibility of leaving Stamford Bridge this summer and West Ham are believed to be interested.
As a huge blow for West Ham though, it appears now that Batshuayi will not consider a move a move to the London stadium as he looks to continue playing for an elite club ahead of next season.
The report from Goal stated, "Batshuayi is not interested in playing for a lesser English side, and he would reject West Ham's advances at this stage."
Batshuayi may however still need to join a new club on loan ahead of next season should he wish to gain a place in the Belgium World Cup squad.