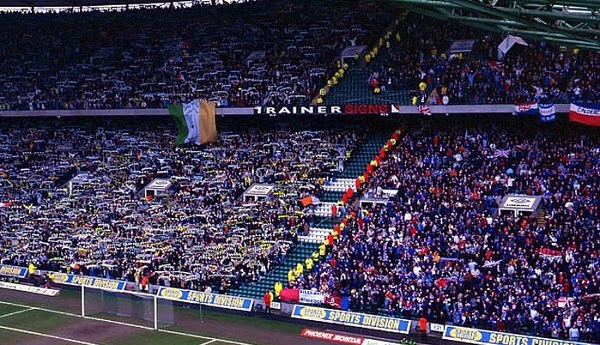 IFK Mariehamm goalkeeper Craig Wight has revealed that Alfredo Morelos could become a star in Scotland.
Rangers are reportedly on the verge of signing Morelos for a deal believed to be in the region of £1 million from Finnish side HJK.
HJK are looking to cash in on a sale for Morelos and the player is expected to be sold before the end of this week. The 20-year-old was in phenomenal form this past season and scored 30 goals from 43 appearances.
Wight, who hails from Scotland, has now stated ahead of the move that Morelos could go on to become similar to Rangers legend Kenny Miller.
He said, "There is no doubt Morelos reminds me of Kenny in terms of his attitude and approach to the game and learning from his experience at Ibrox will only enhance his game.
"I spoke about Morelos to our central defenders, club skipper Jani Lyyski and Finnish international Kristian Kojola, and they say they know they've been in a game when they've played against him."