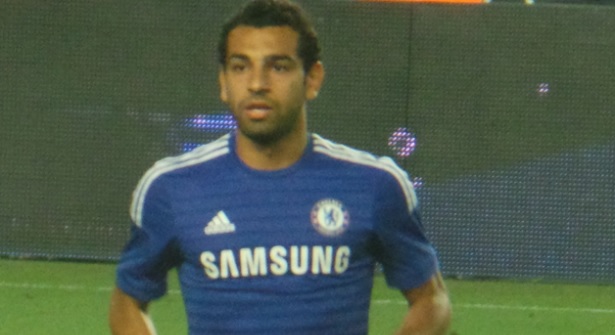 Liverpool have reopened negotiation talks with Roma over Mohammad Salah after a deal stalled when Roma rejected Liverpool's initial offer of £28million for the winger, according to Italian Sports Newspaper, Corriere Dello Sport.
Salah, after agreeing on personal terms with Liverpool, was set to become the Reds second signing of the summer following Dominic Solanke but Roma wanted Liverpool to improve their bid to their valuation of £40m for the winger.
Liverpool didn't agree with Roma's price and negotiations were at a standstill as the Reds waited for the Italian side to decrease their demands for Salah.
Reports now suggest Liverpool have now started talks again and are set to make an initial bid of  £35million, with add-ons worth another £4million  to match Roma's asking price and seal the signing of the Egyptian national.
Salah will look forward to reintroducing his name to the Premier League and make amends after a forgetful season with Chelsea.