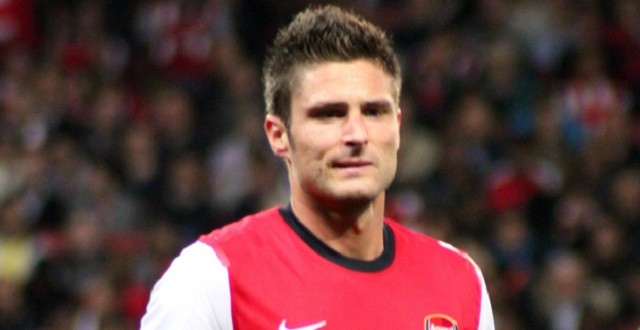 According to reports, West Ham United are eyeing a potential deal for Arsenal striker Olivier Giroud. The Hammers are desperate to add firepower to their squad this summer after what was a disappointing past season.
Though French Ligue 1 Marseille club have been interested in bringing the 30-year-old back to his homeland, West Ham are willing to match his £20 million asking price.
Giroud is reportedly keen to leave Arsenal this summer as he looks to play more regularly next season. The Frenchman recently admitted that he is not willing to be a bit player with the Gunners and is aiming to play more regularly.
Giroud said, "Wenger is counting on me, even though he hasn't used me much. I won't settle for such limited playing time."
Though Arsenal may want the experienced attacker to remain at the Emirates Stadium next season due to his experience, it is unlikely that he will remain at the club.