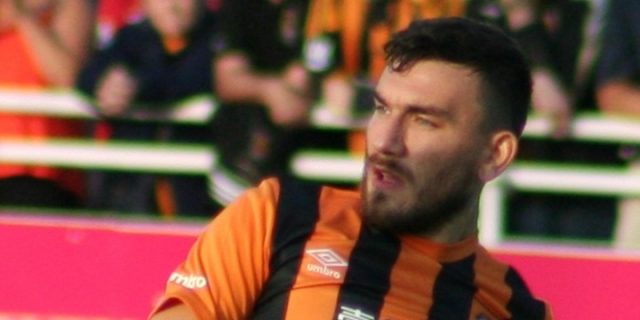 According to reports, West Ham are willing to part ways with midfielder Robert Snodgrass despite having only signed him in January.
After showing displaying impressive form for Hull City during the first half of the season, Snodgrass earned himself a move to the Hammers in January, though he only managed 8 starts for the club.
The East London club have now reportedly come to a conclusion that Snodgrass does not fit in well into their plans.
Recent reports have suggested that newly promoted Premiership outfit Brighton and Hove Albion are looking to recruit Snodgrass to their roster as they look to add Premier League experience to their squad.
It is unlikely that Snodgrass will be content with moving to a club, which does not play in the Premiership and Brighton will be a good fit for him, however should he move there, the Hammers may have to supplement his salary, which is said to be more than £50,000-a-week.