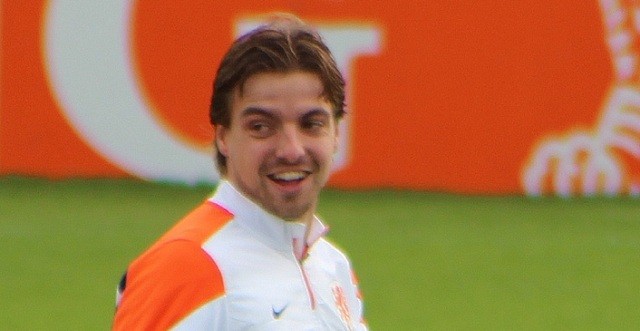 The Dutch goalkeeper Tim Krul is being linked with a move to the Belgian giant Anderlecht, and he is available for a permanent transfer since his hopes of securing a place among the posts in Newcastle are dwindling.
The 29-year-old goalkeeper spent last season out on loan in AZ Alkmaar, but it seems highly unlikely that he will be the number one choice for the new manager of the Magpies.
Rafa Benitez is openly searching for a replacement on the goal line, and his top priorities are his "old friend" Pepe Reina or Willy Caballero from City. Also, the U-20 World Cup winner Freddie Woodman is on the roster, which means that Krul is far from the starting lineup.
Anderlecht can provide a tempting destination for the Dutch international since the Belgians have a place in the Champion's League and according to the Chronicle – the deal could be taking place sooner rather than later.