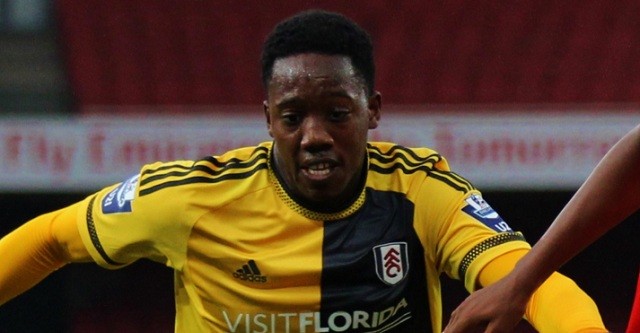 One of the most talented players in Europe, Moussa Dembele, has worried the Celtics fans after he put up an interesting and cryptic post on his Instagram profile – according to the Scottish Sun.
"FanLuv, big announcement alert soon! Stay tuned! #BigMoveAlert #Dembelition #InVIncibleOnTheWay."
Many are now speculating that maybe the young French international has clinched a deal with some of the teams who were showing interest in him during the past season.
And the list of those teams is highly reputed, namely – AC Milan, Marseille, PSG, Sevilla, Borussia Dortmund and a couple of clubs from the Premier League.
Dembele came to Celtic Park from Fulham last season, and immediately became one of the best players among the Hoops. In his debut season, he made 48 appearances and scored 32 goals, emerging as one of the most wanted players in Europe.
Celtic paid €3 million for 20-year-old and they will for sure, earn several times more if they sell him this summer. The only set of people, who are going to be unhappy with his departure, is the fans.