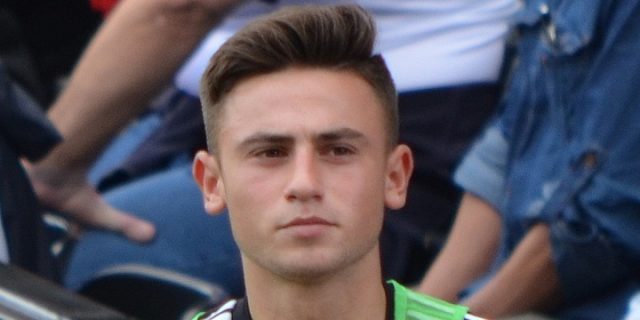 One of the key pieces of the championship winning side which Brendan Rodgers put together at Celtic last season, Patrick Roberts, is nearing a permanent move to Park Head, according to reports from the Birmingham Mail.
The Celtic management is believed to be negotiating with Manchester City, who owns the rights for the fantastic winger, over Roberts.
The biggest obstacle to the deal is a transfer fee, because Celtic is willing to pay only £5 million, and on the other hand, the Citizens already spent £12 million when they bought him from Fulham in 2015.
Celtic will be looking to cover that sum as much as they can, and this issue is surely going to extend these talks for additional time.
Manchester City have many players on loans, and some of them will be sold to make room for other signings and to cut some expenses. Roberts is one of them. Rodgers is now intent on signing Roberts, who played 43 games and scored 15 goals last season.