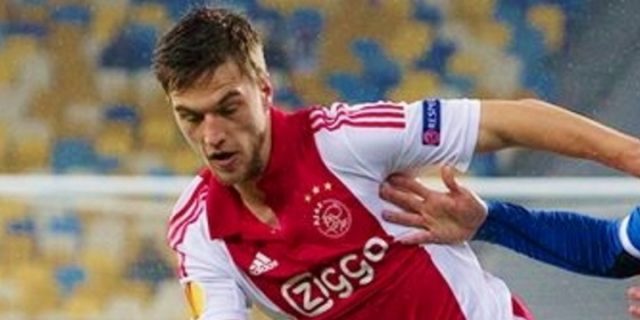 Ajax defender Joel Veltman has revealed that the time may be right for him to leave the Dutch giants, though he added that he has not heard about the Tottenham Hotspur links.
The 25-year-old Veltman is rumored to be a subject of interest from Spurs despite being offered a new deal to remain with Ajax.
When asked about a potential transfer this summer and the reports linking him to Tottenham, Veltman said, "I have spoken with my agent, but he is unaware of any interest from Tottenham. Vincent Janssen was joking that we will become teammates, but there is nothing to it as of yet.
"I have one year left on my current contract, so normally I will either renew or be sold. That is only logical. There will be clarity after my holiday. But a transfer is a bigger option than before."
More will probably heard on Veltman's future as the summer progresses.