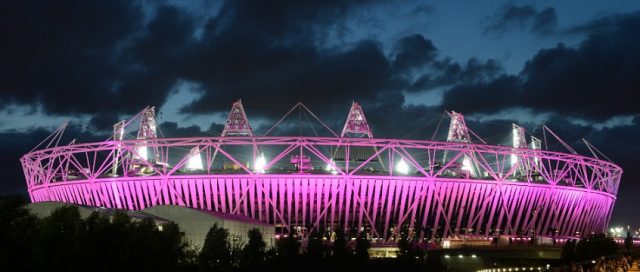 West Ham target Kelechi Iheanacho has reportedly said that he will stay at Manchester City next season.
The Nigerian international Iheanacho was impressive during the 2015-16 season, however following the arrival of Gabriel Jesus at the Etihad Stadium this January, his opportunities at receiving first team action have been limited.
After falling out of favor at City under Pep Guardiola, recent reports had been linking Iheanacho with a £20 million move to West Ham, who are looking to recruit new forwards this summer.
However it now appears that a move could not happen as Iheanacho has indicated that he will stay put at City.
Whilst speaking about whether he will remain at City next season, the 20 year old Nigerian said, "Definitely. I don't know about that news [regarding a move].
"All I know is that I'm still at Manchester City, I'm still a Manchester City player so all the news that's going on about teams wanting to buy me, I try not to know about that. People will go on holiday and we will see. It's not only me that hasn't been playing, there are other players.
"The manager rotates the players and squad so that everyone gets game time. So I shouldn't be complaining that I'm not getting games. We are one squad and we are a full squad so everyone is not going to be playing at the same time."