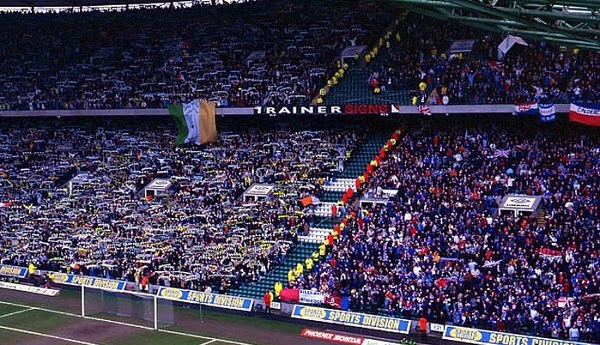 The saga regarding Graham Dorrans' transfer as well as the protracted negotiations between Norwich and Glasgow Rangers continues and it has now been reported that the manager of the club from Ibrox Stadium, Pedro Caixinha, has sent a personal message to the Canaries' superstar.
At this point, Dorrans wants to land among the Gers, but the biggest problem is his transfer fee. Currently, the officials of Glasgow Rangers and Norwich City are trying to find a solution which would make both sides happy.
Initially, the Rangers offered £700,000, but the Canaries turned down this proposal. The second proposition, which is expected to be significantly increased, will be sent to Norwich very soon and it is rumored that the amount is around £1.2 million.
At this point, the Rangers manager Pedro Caixinha is trying to reassure Dorrans that he, personally, will take care of his transfer and will do everything in his power to clinch this deal as soon as possible. Caixinha also said to have told Dorrans that the attacker would be the vital part of his new team.
We are yet to see what happens next in this case and whether this move from Caixinha helps in resolving the situation.