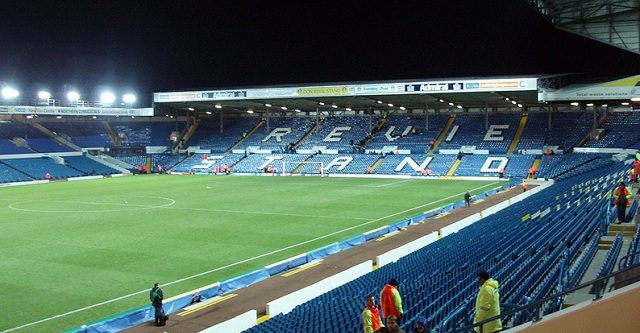 Connor Mahoney is one of the potential targets for the Scottish giant Celtic, according to reports from the Daily Mail. Besides Celtic – Nottingham Forest and Wolverhampton are also believed to be in the race for Mahoney.
He is currently without a contract, but Rovers will receive some fee, because he is less than 24-years-old and Blackburn are entitled to compensation.
And this is precisely why The Hoops have the advantage in this case. The compensation fee is lower for transfers between two clubs in different countries than among the English based teams.
Mahoney's reportedly wants to join Nottingham, but Celtic have a chance to change this with a more generous contract offer for the 20-year-old.
Rodgers sees this young fellow as one of the creative players who will take Celtic's game to another level with his vision. During the previous season Mahoney played 21 games, and wants to leave Ewood, due to Blackburn's relegation to League One.