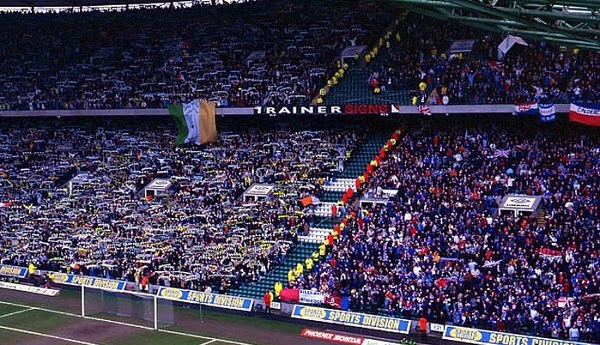 After yesterday's news that Glasgow Rangers will improve their initial offer for Graham Dorrans to £1 million, it seems that the Gers are going to be even more generous to the Norwich City.
This time the club from Ibrox Park wants to be safe because Middlesbrough started enquiring for the Norwich City star and the bid will now be £1.2 million – according to the Scottish Sun.
Several days ago, the initial offer was £700,000, but Norwich City turned it down, and they were asking £1.5 million.
As soon as Middlesborough has joined the race, Glasgow Rangers management have now decided to react quickly, and they believe that the second offer will be accepted.
Manager Pedro Caixinha expressed that he would like this player in his squad and that he would be a valuable addition to his midfield.
Dorrans is one of the best players in the Norwich squad and was one of the important members of the team back in 2015, when the Canaries were promoted to the Premier League after the Playoffs.