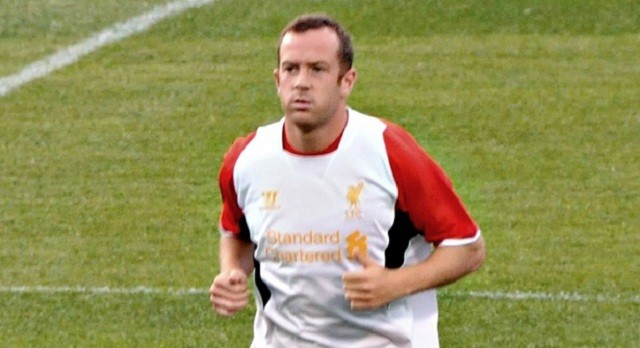 The latest rumor which has shaken the Scottish Premier League is that Glasgow Rangers are the second favorites to bring Charlie Adam in their squad.
According to Sky Bet, the Rangers are behind Cardiff City and in front of Huddersfield, Sunderland and Nottingham Forest in the race for the influential midfielder.
It will be a huge acquisition for the club from Ibrox Park because Adam has a significant experience and much-needed quality, which would be useful during the next campaign. He would bring strength to midfield and become a long-shot threat for any goalkeeper in Scotland.
Adam had already played for the Rangers between 2003 and 2009, as he was a member of the youth academy for a brief time, and he also spent his first three years on loans, later becoming the regular member of the first team.
During that stay, he played 76 games and scored 15 goals for the first team. So far there are no additional pieces of information about this case, but stay tuned and follow us for the latest news from the Ibrox.